Precision Bottle Fillers.
The fastest most repeatable professional quality bottle fillers on the market. Our plug and play easy to use liquid filling machines allows for quick installation. Allowing anyone to start filling 1000's of bottles a day!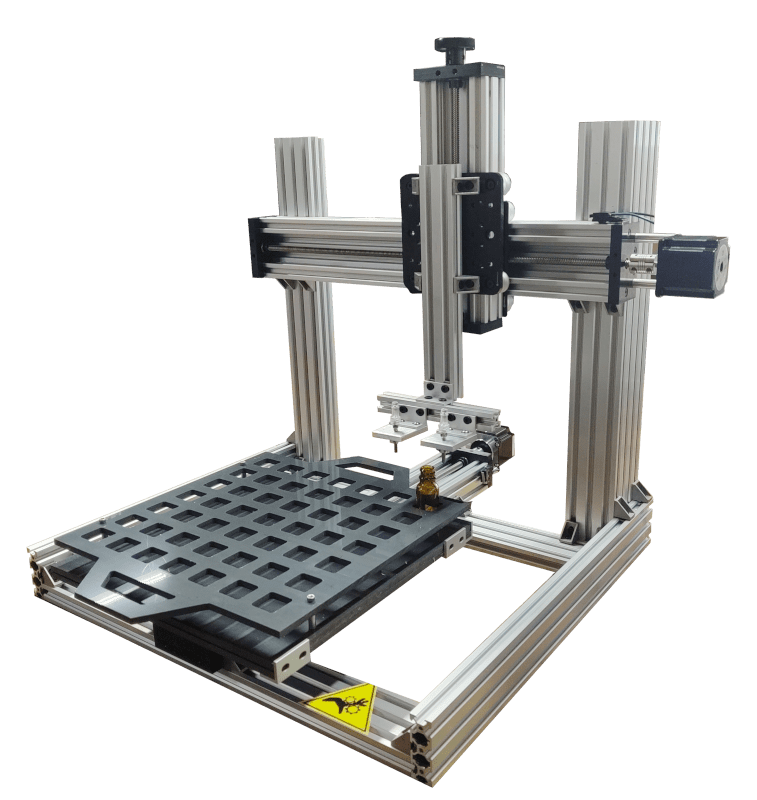 Estimated Bottles Filled Daily
We are doing a face lift to the website. If you have any questions on our fillers please call (720) 237-4635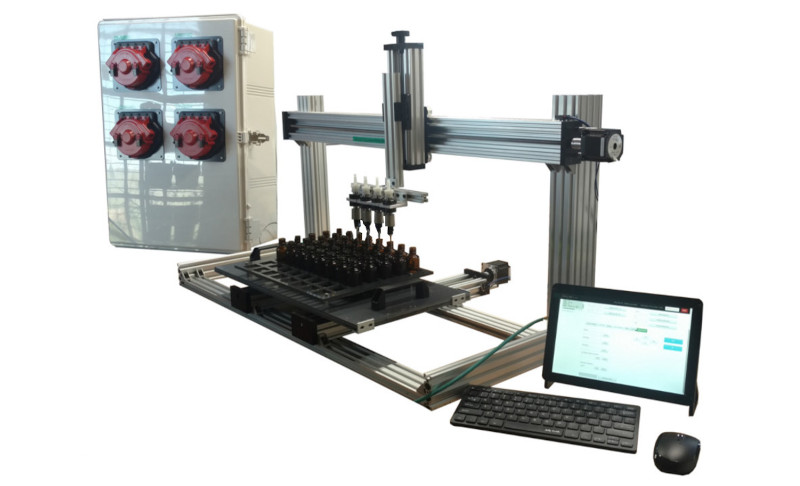 About The Matrix Platform
The matrix platform design.
The matrix filling design was built to fit on a table and be the fastest and easiest filling system in its class. We offer many different versions of the matrix filler. To fill anything from test tubes, vials, tinctures, dropper bottles, glass bottles, plastic bottles etc. We build everything in house allowing us to build custom bottle trays for any bottle or packaging you wish to fill.
12" x 29" Matrix XL Bottle Filler
We are an automation company that specializes in the bottling industry. We focus on the design & customization of table top bottling.
Bring your bottling operation in house with patented bottling technology.
See how are small platform bottle fillers and cappers can help you achieve your bottling goals.
Modular Design
The modular design lets you pick between 1 to 6 nozzles to archive 400 to 3600 bottles an hour. The 12″ x 12″ or 12″ x 29″ filling platform will make it easy to fill small tinctures to large containers
Viscosity
Our machines can handle low to high viscosity. We have peristaltic pumps custom designed to fit your bottling application. We have filling machines filling a wide range of products from heath drinks, wine, make up, lotions, CBD tinctures and essential oils and condiment's.
Unlimited Speed
The matrix bottling systems are able to achieve outputs of larger conveyor systems using our patent pending matrix design.